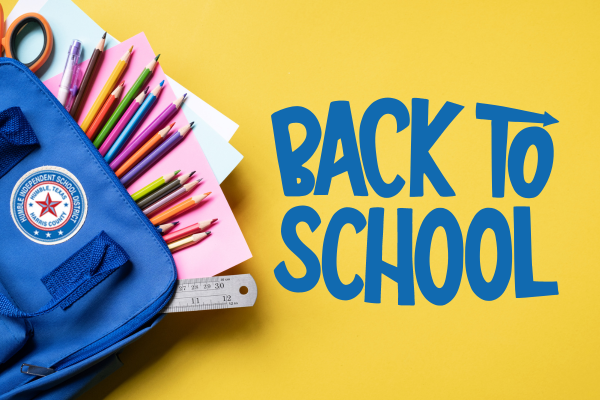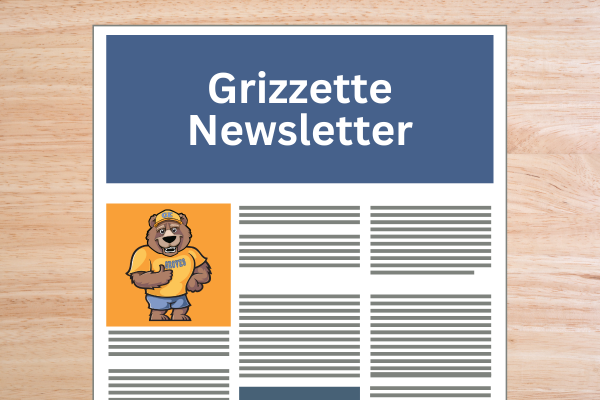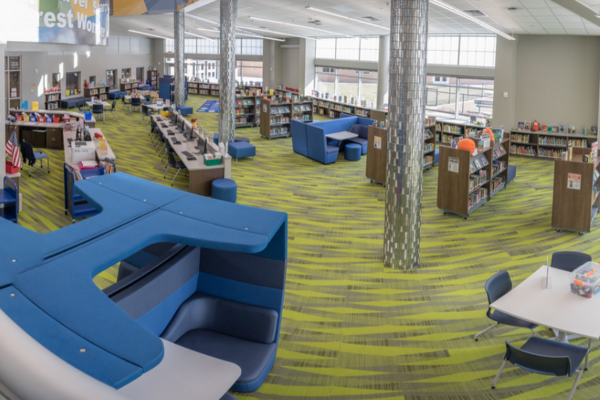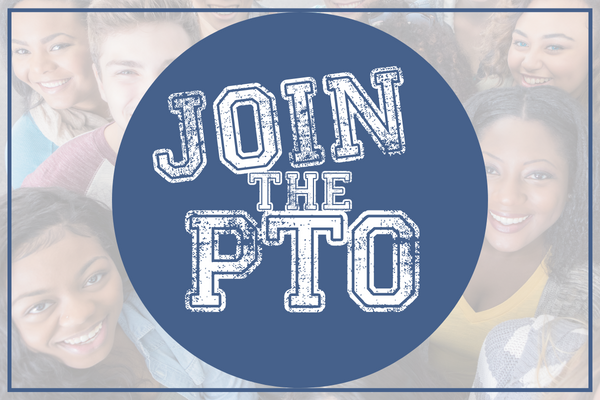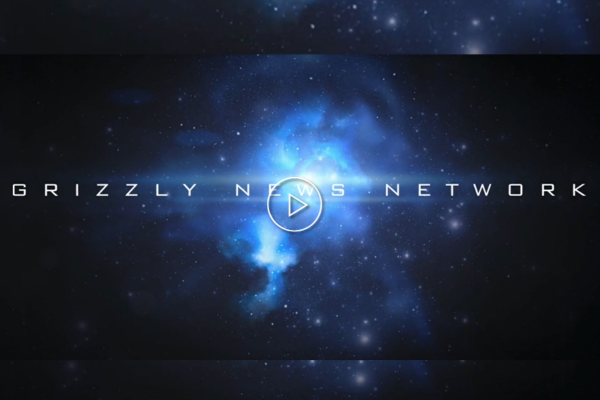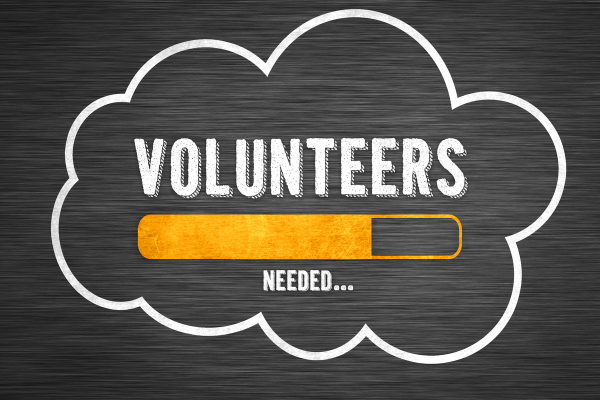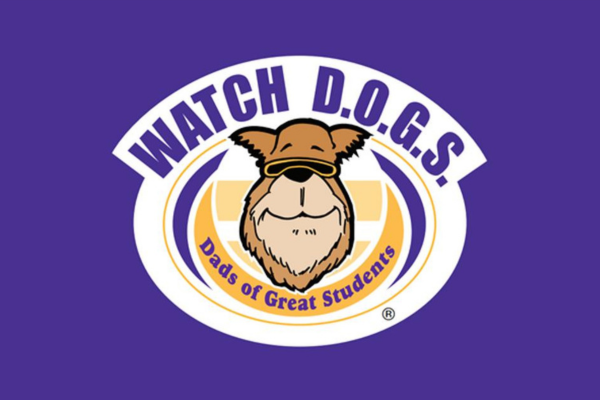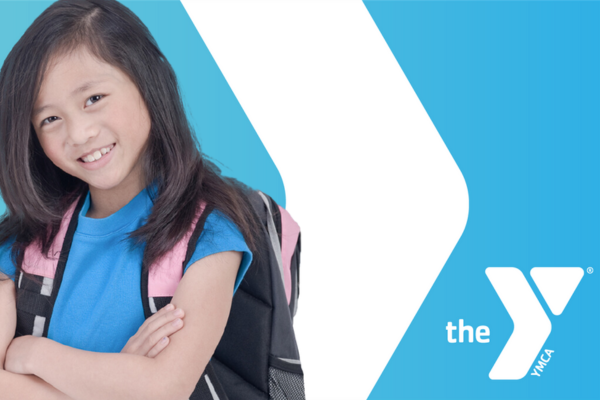 YMCA After School Program
September was Childhood Cancer Awareness Month. Humble ISD is proud to continue its partnership with three local non-profits: Addi's Faith Foundation, L3 Foundation, Mothers Against Cancer to continue to raise awareness around the Gold, Fight, Win campaign. Since 2018, the Gold, Fight, Win Campaign has raised more than $280,000.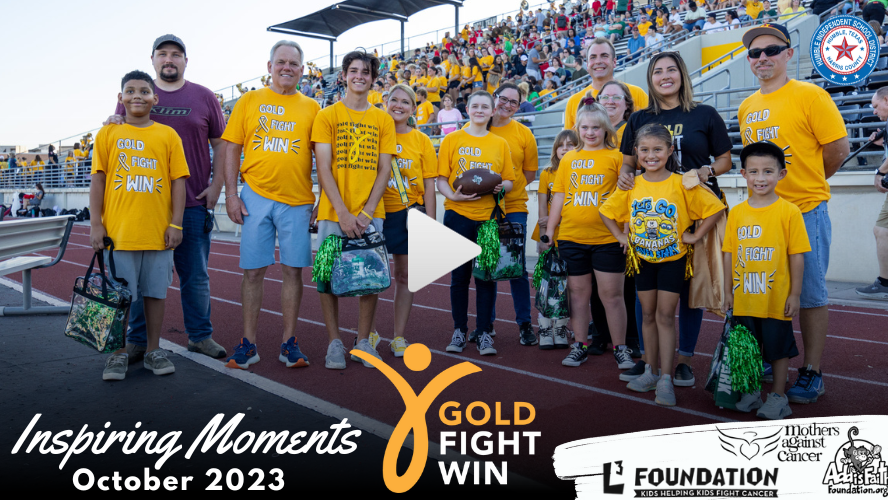 On June 27, 2023, Humble ISD launched a brand new website. This was the biggest change made to our platform in over a decade! This month's Inspiring Moments video is a user's guide to the new website.

It's everything Humble ISD, right in your pocket! Download the new mobile app from the iOS App Store or Android Play Store and enable Notifications.

In May of 2022, Humble ISD citizens voted for students, teachers and schools to have additional, newer technology through Bond 2022 Proposition B. This month's Inspiring Moments video discusses the technology that is being purchased and how the rollout is occurring on campuses.