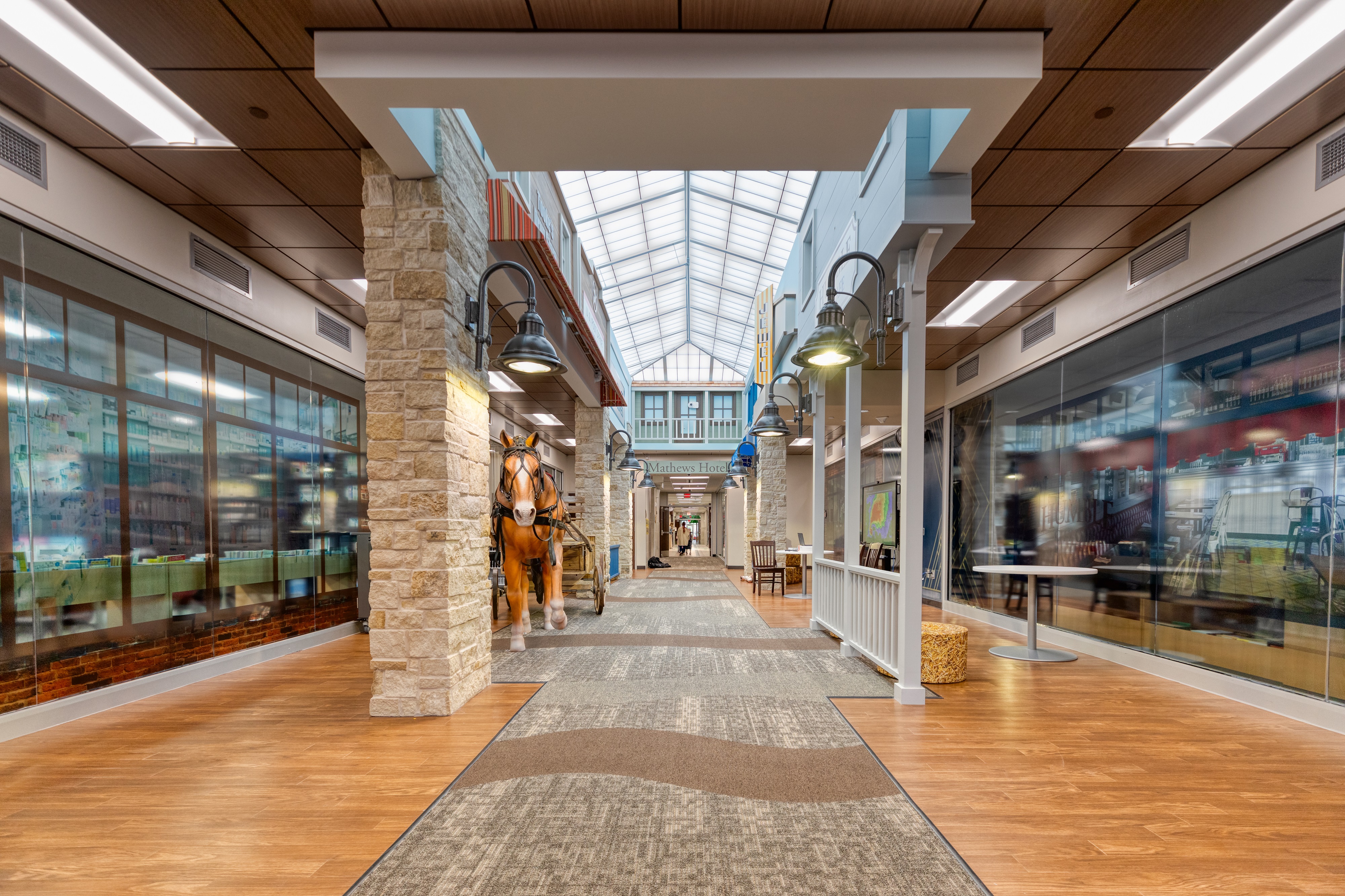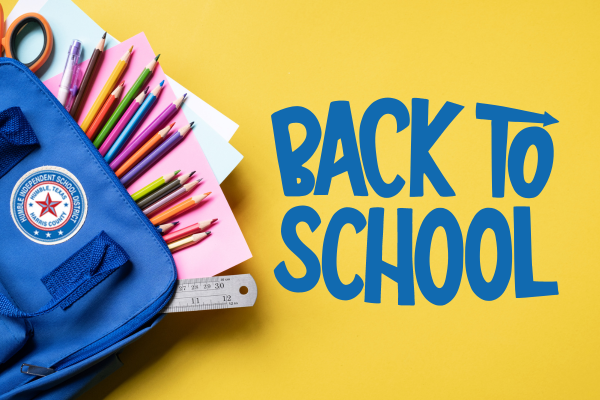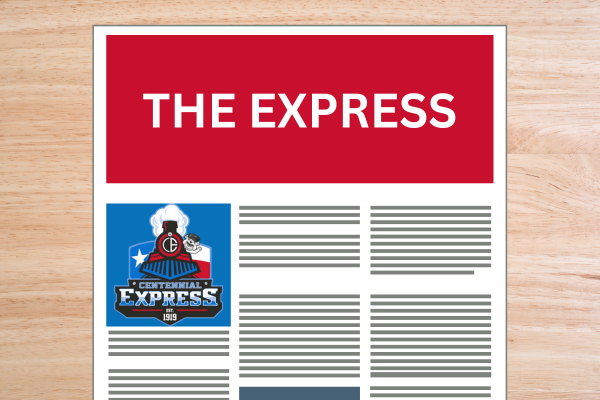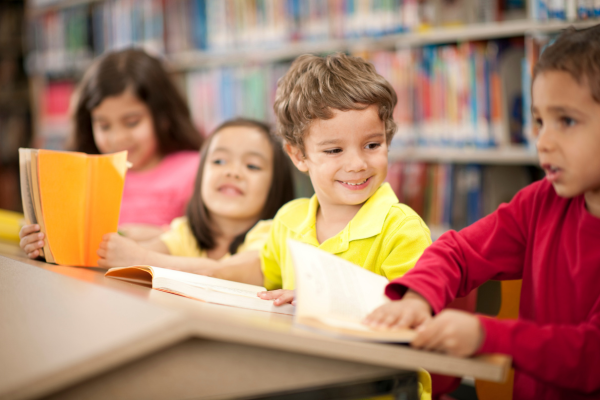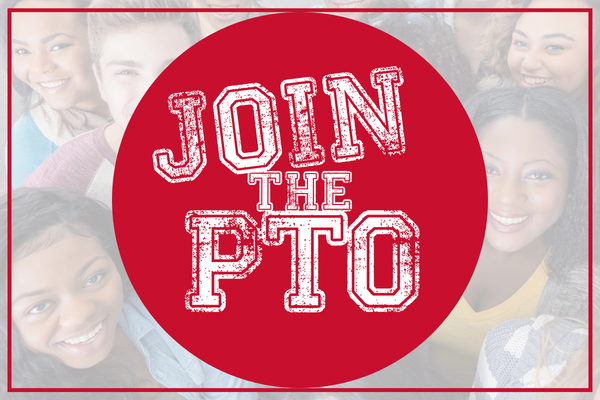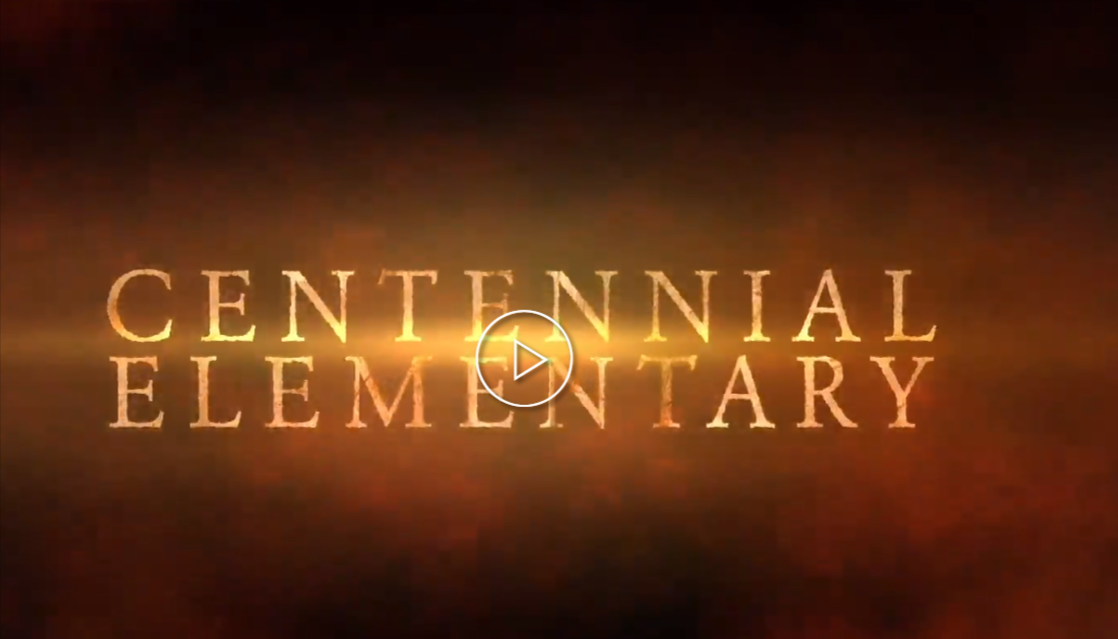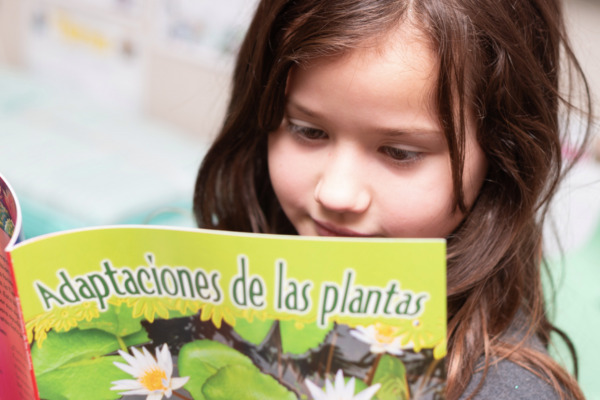 Spanish Immersion Program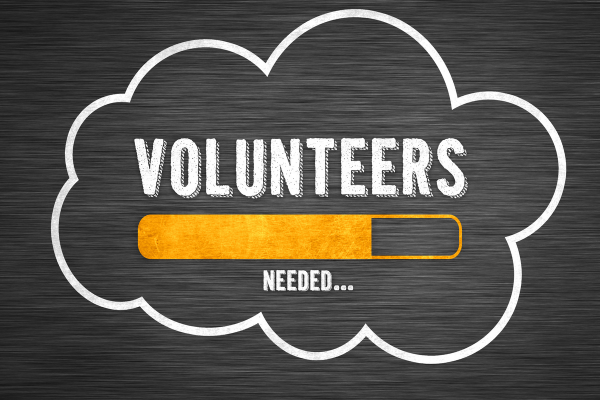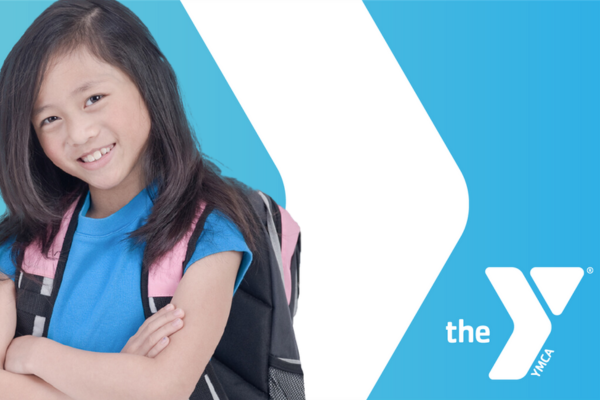 YMCA After School Program
Humble ISD offers students opportunities to take their learning beyond the four walls of a classroom. Student athletic trainers get hands-on experience while learning about health-related careers. In November's "Inspiring Moment," we meet current students and Humble ISD graduates who have benefitted from being student athletic trainers.
It's everything Humble ISD, right in your pocket! Download the new mobile app from the iOS App Store or Android Play Store and enable Notifications.

On June 27, 2023, Humble ISD launched a brand new website. This was the biggest change made to our platform in over a decade! This month's Inspiring Moments video is a user's guide to the new website.

In May of 2022, Humble ISD citizens voted for students, teachers and schools to have additional, newer technology through Bond 2022 Proposition B. This month's Inspiring Moments video discusses the technology that is being purchased and how the rollout is occurring on campuses.