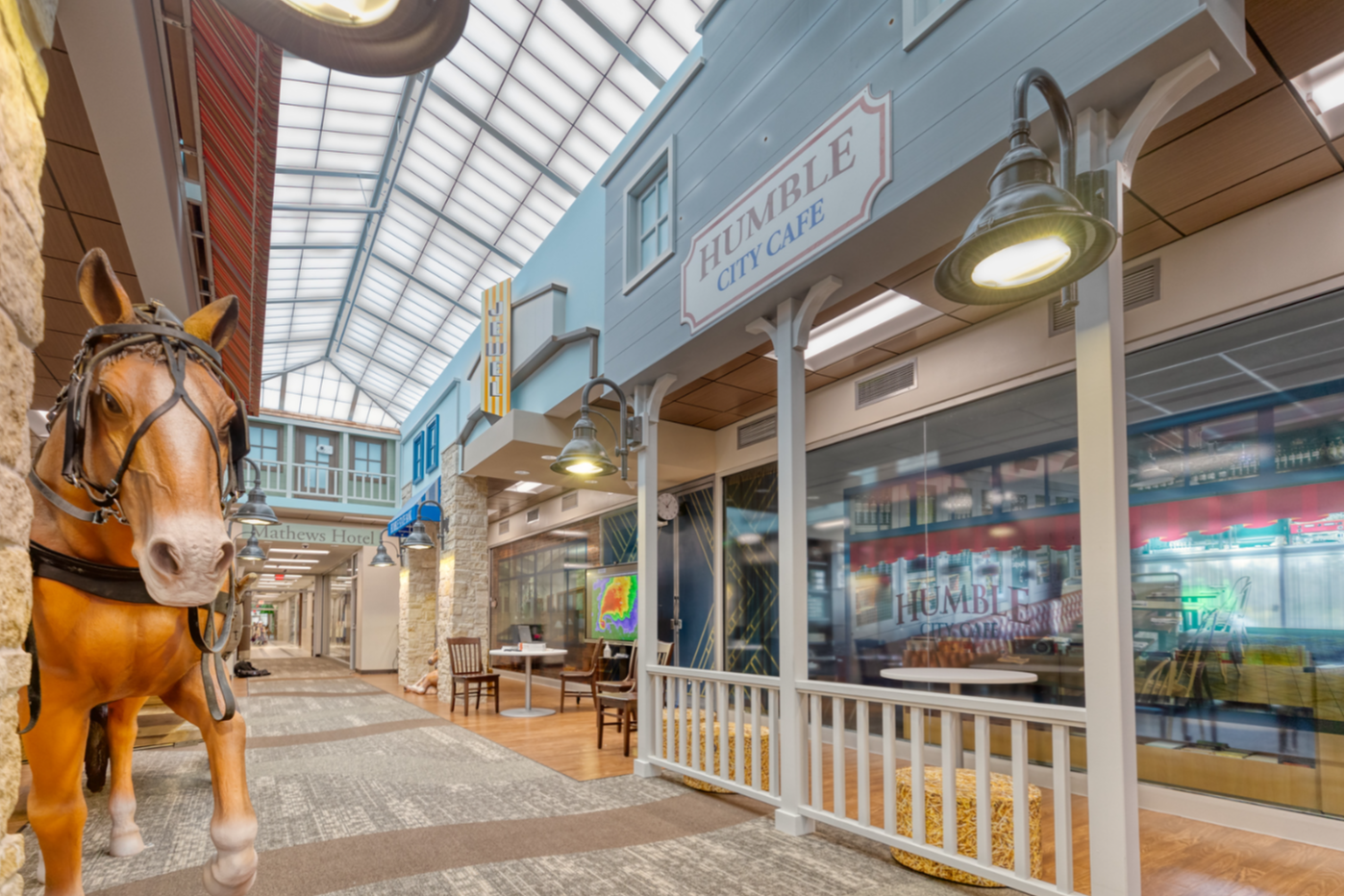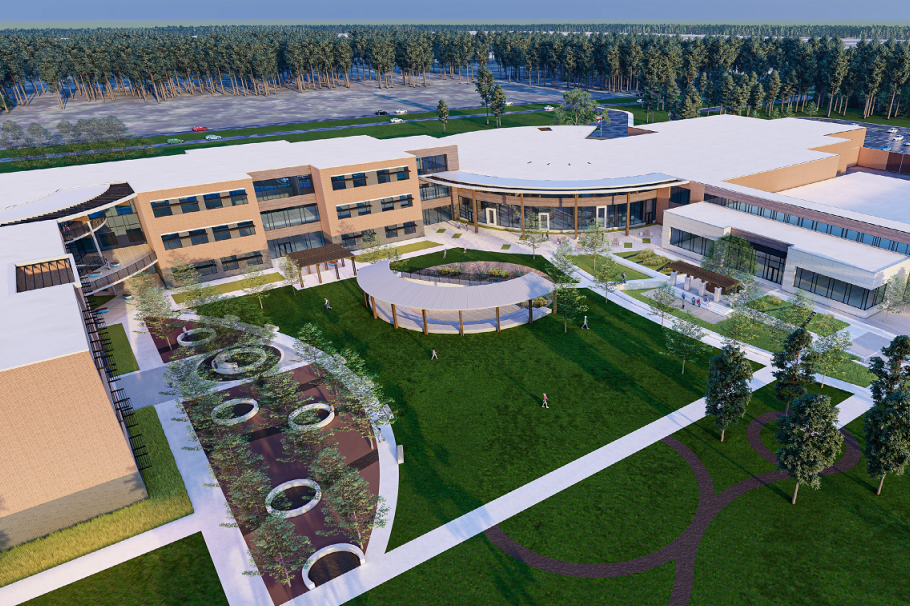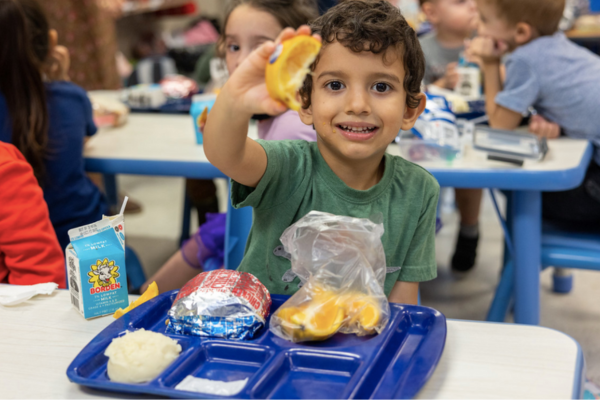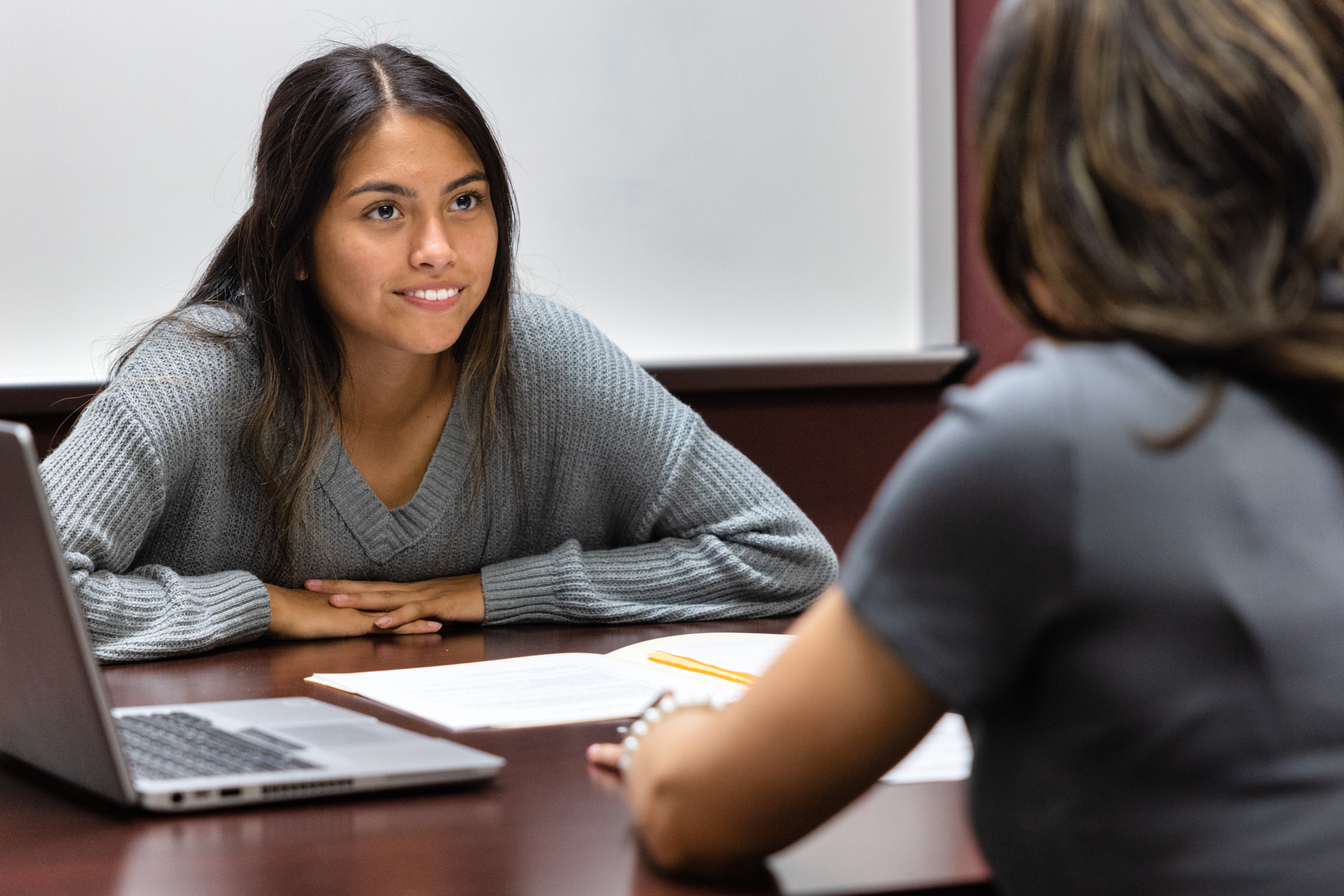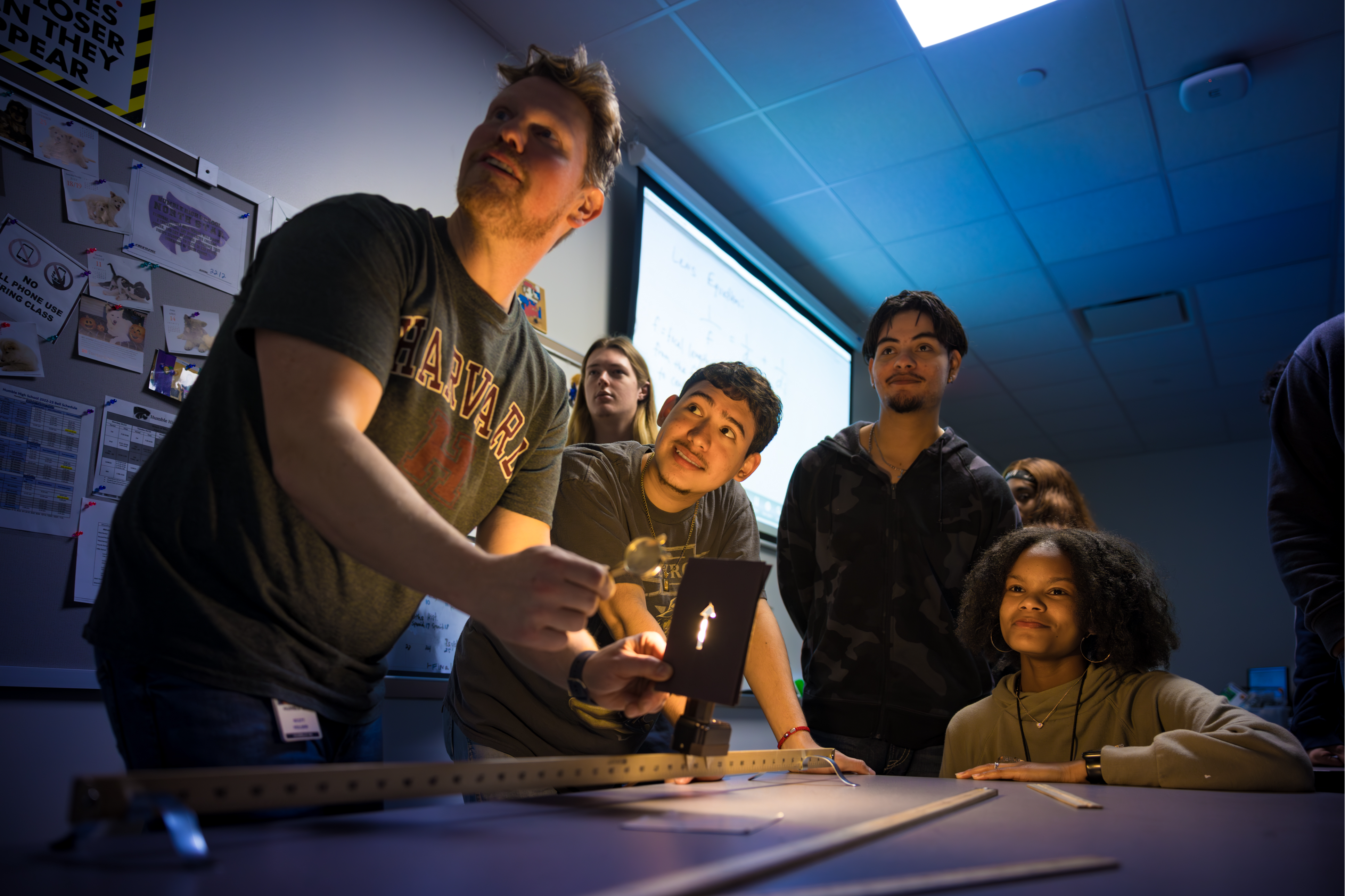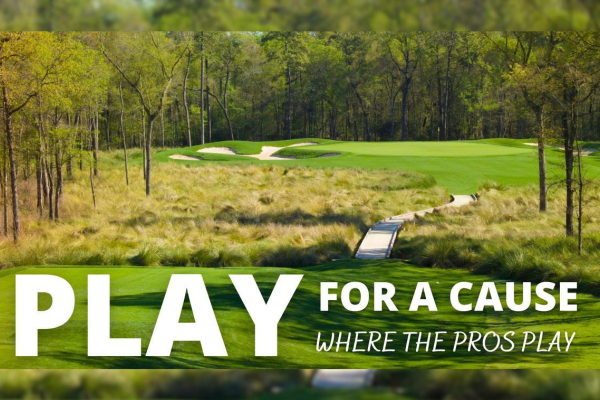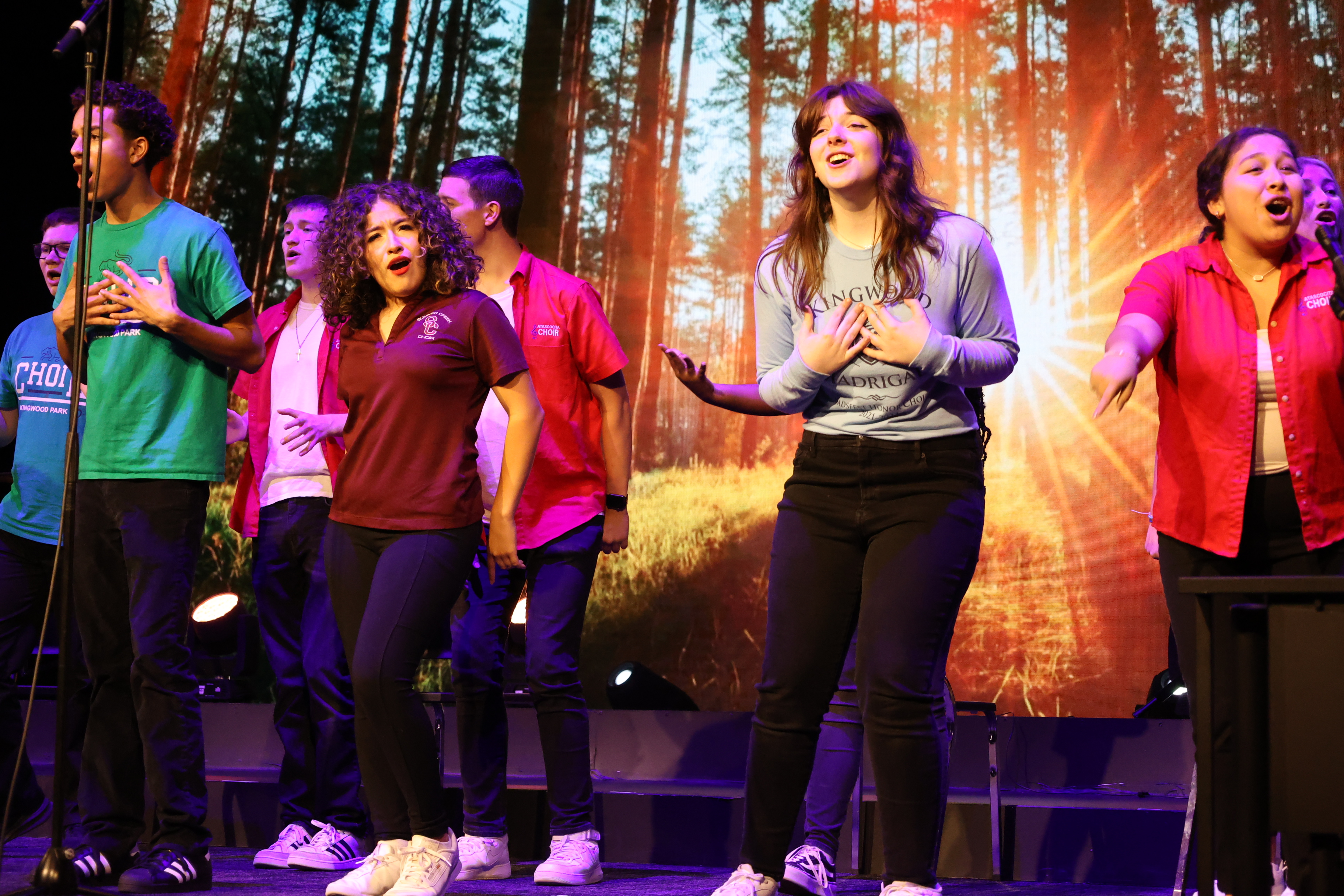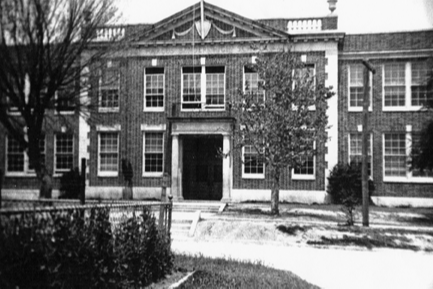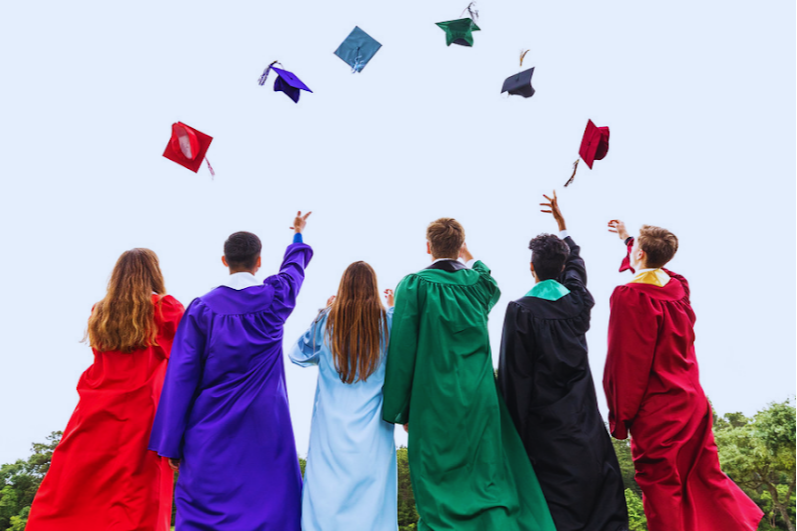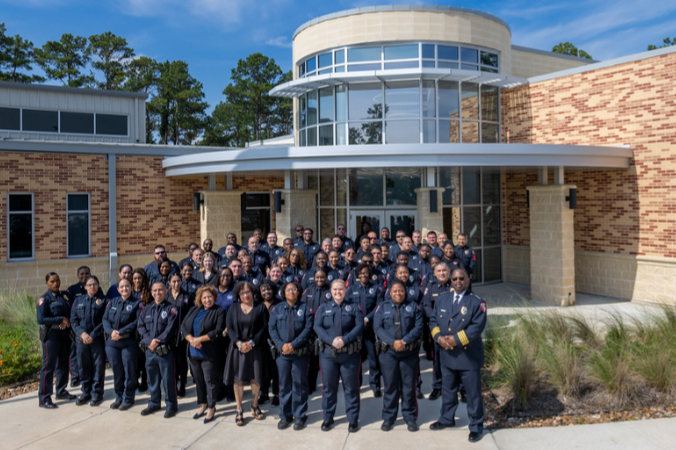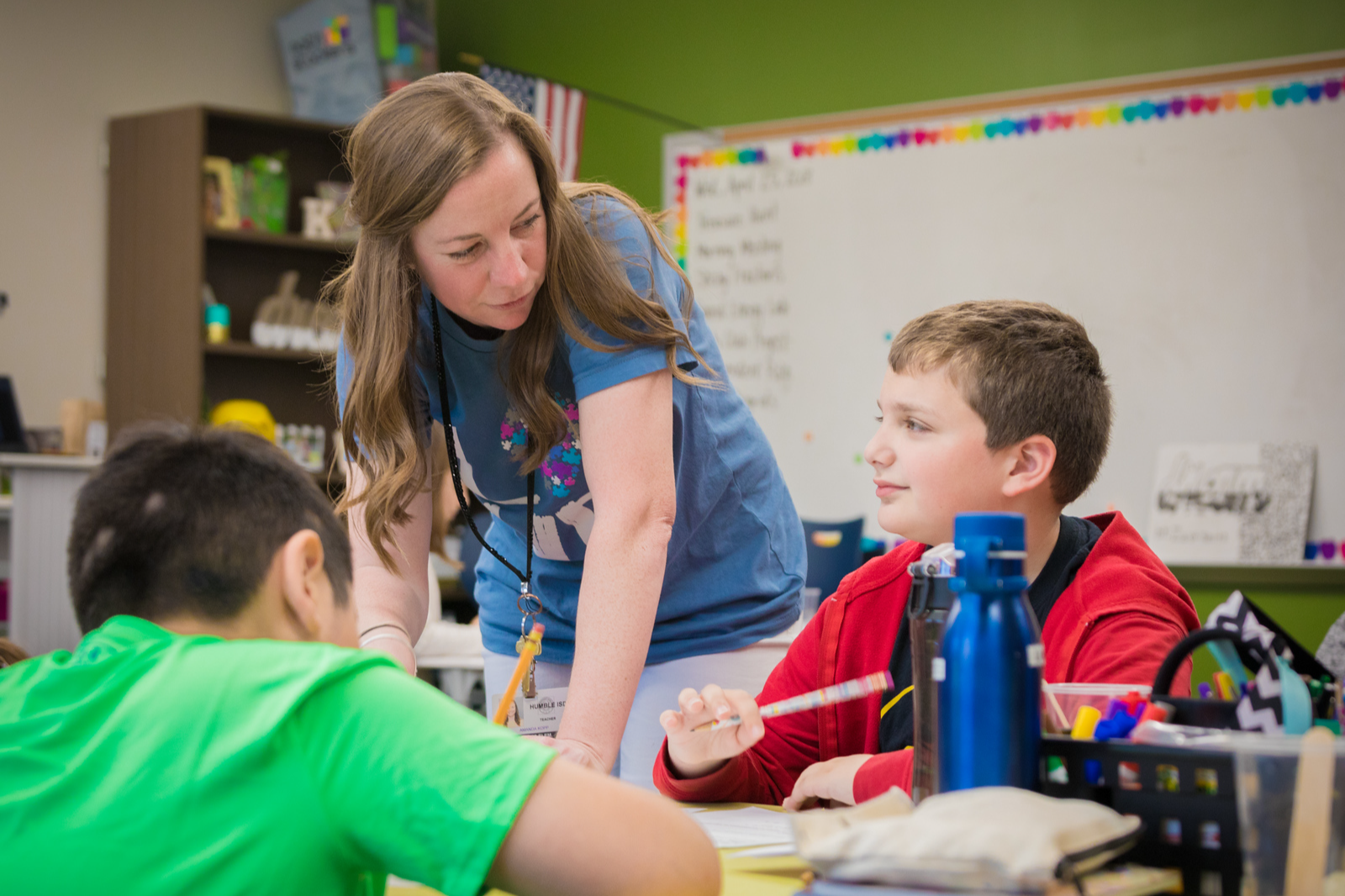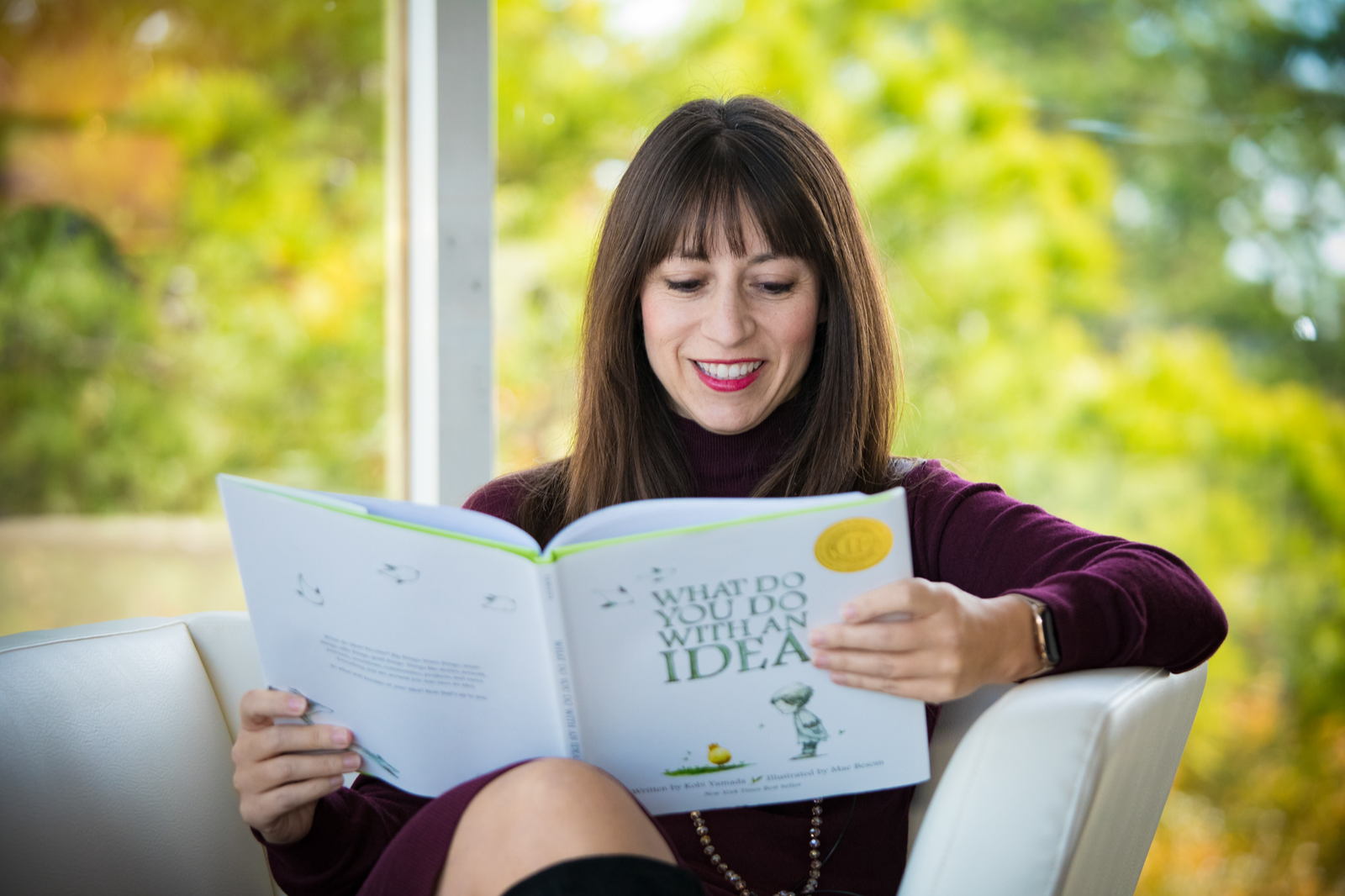 In August, the brand new North Bend Elementary opened its doors. The beautiful new campus features themed learning pods, such as space and marine, which teachers are excited to incorporate into their every day lessons. Get an inside look at the new campus in September's Inspiring Moments.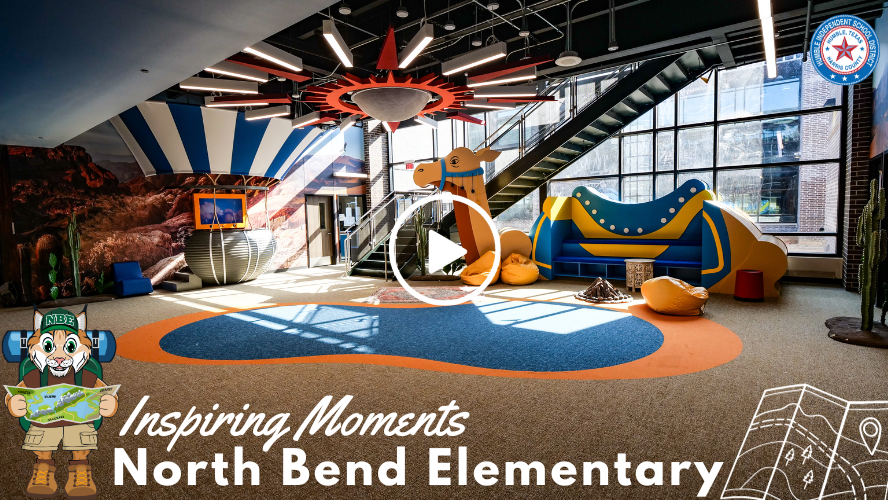 On June 27, 2023, Humble ISD launched a brand new website. This was the biggest change made to our platform in over a decade! This month's Inspiring Moments video is a user's guide to the new website.

It's everything Humble ISD, right in your pocket! Download the new mobile app from the iOS App Store or Android Play Store and enable Notifications.

Humble ISD is hiring. Apply today and be part of the Humble ISD Family!