Humble ISD Hourly (Auxiliary) Job Fair
10 a.m. to 2 p.m.
Thursday, October 5, 2023
Humble Middle School
11207 Will Clayton Parkway in Humble
Hiring for a variety of positions, including roles in Child Nutrition, Custodial, General Maintenance, Police, Transportation, and Technology.
*Pre-registration for the event is not required, and our dedicated staff will be on-site to assist applicants in completing online applications if needed at this hiring event.
For any inquiries or additional information, please don't hesitate to contact our team at (281) 641-8000 or via email at humanresources@humbleisd.net.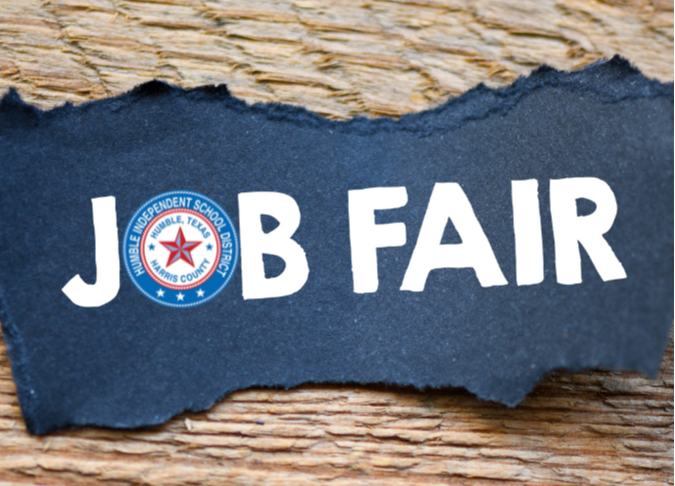 Every Monday - Thursday
7 a.m. to 4:30 p.m.
Transportation Service Center
1703 Wilson Road, Building C, in Humble
*No appointment is necessary. Please bring a valid Texas Driver's License.