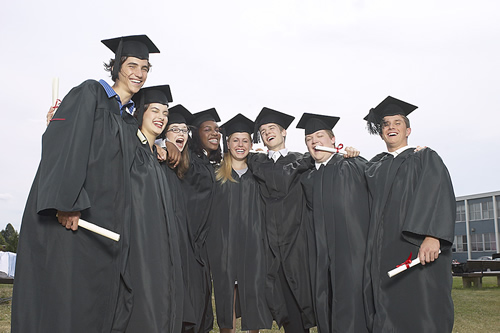 Counselor's Corner

Hi! Welcome to the Counselor's Corner. I am Leah Hymel, your counselor at Quest Early College High School.
You can contact me by e-mail at leah.hymel@humble.k12.tx.us or by phone at 832-775-0870.
---

Humble ISD Student Support Services Mission
The mission of the Humble ISD Comprehensive Development Guidance and Counseling Program is to help all students develop the academic, person/social, and college and career readiness skills needed to successfully manage their lives, reach their fullest potential, and become productive global citizens who respect themselves and others.