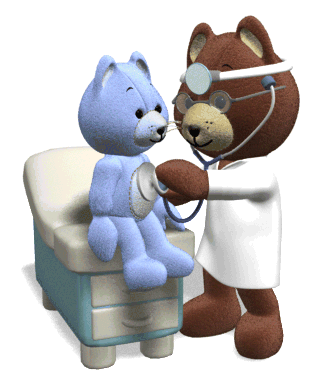 **
Athletic Physicals
will be at
AHS
after school on
May 15th
for
$20
!
Students who choose to go to their own personal physicians should have their physicals
completed
and turned in by
May 30th
in order to remain on the roster for next year.



Summer Physicals

Any student getting a summer physical must have a note on file with Coach Austin or Coach Sansom stating the date of the summer physical by the
May 30th
deadline and must also schedule an appointment with the coaches to drop off their physicals in the summer.
Any student not currently in athletics can pick up a physical form before school from Coach Austin or Coach Sansom.
PLEASE CHECK THE SPORT WEBSITES!! UPDATES WILL BE POSTED ON THAT PAGE!!

Edwina Soto