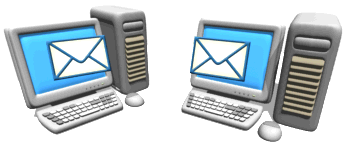 As of Tuesday, January 10th, teachers and staff at WCE have converted to a Gmail system. All emails sent to the teacher's old email address will be forwarded to the new account (except if you have a Yahoo account). The new email address for each staff member is firstname.lastname@humbleisd.net. Please check the staff sites to verify the email addresses of the teacher/staff member you would like to contact.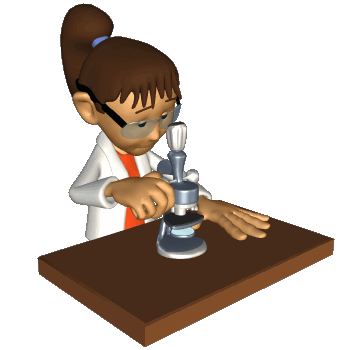 Science Fair Information
Time to get started on your science fair projects. WCE will hold their Science Fair on Tuesday, February 28th. Students may drop off their projects on Monday, February 27th from 3:20-6:00 p.m. Judging will occur during the day on the 28th. All grades are invited and encouraged to participate. Judging is done by grade with awards for 1st, 2nd and 3rd place in addition to Best in Show Honors. Winners will be announced at a ceremony on the evening of the 28th. All winners are invited to participate in the District Science Fair scheduled for April 8th. A step-by-step checklist and frequently asked questions can be found here. Sign up for the Science Fair will be available soon through the PTA website
If you have any questions, please contact Holly Richards at holly.richards225@gmail.com.