Check Below For Information About The District Track Meet next week April 15-17th at Turner!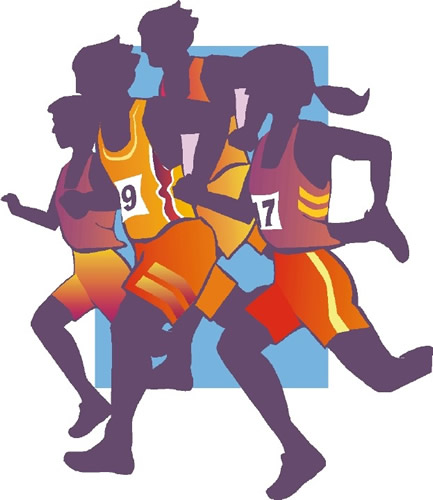 7th Grade District Track Entries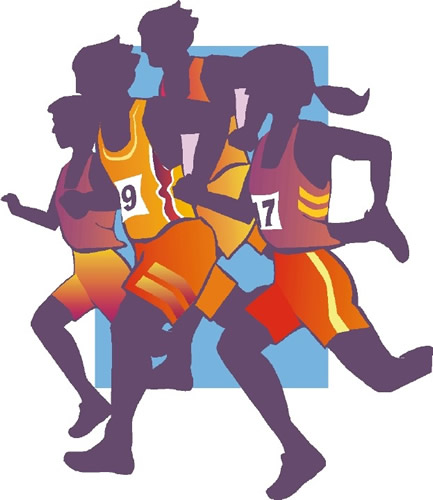 8th Grade District Track Entries

District Track Meet
SCHEDULE OF EVENTS
4-15 Monday- Boys Field, Girls 2400 FINAL, Girls Running Prelims

5:00PM
4-16 Tuesday- Girls Field, Boys 2400 FINAL, Boys Running Prelims 5:00PM
4-17 Wednesday- Boys and Girls Running FINALS 5:00PM
The athletes will only travel with us the days that they are participating in an event, Please make sure your athlete gets enough rest and carb loading over the weekend. Drink plenty of water!!!
They need to bring a light lunch each day to eat during and after school. (a sandwich, lunchable, fruit, granola bars, and water)
Please make sure they are taking care of their legs and icing their shins and any other trouble areas as well.
Just a reminder that only the parents/guardians can sign students out from the stadium!!!
They must be signed out with Coach Chappel
l.
Thanks for your continued support this track season.
GO PANTHERS!!!!!!