KMS Choir
Grades 6-8
Room 902

Office Phone: 281-641-4311
Email: caryn.fulford@humble.k12.tx.us
"Enter to learn. Leave to achieve. Plan. Prepare. Succeed."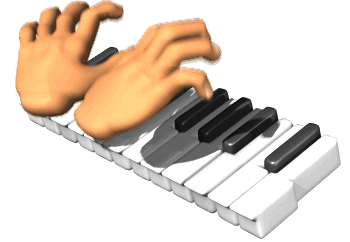 Class Schedule Monday, Tuesday, Wednesday, and Friday
1st period 8:35-9:30 6th grade choir
2nd period 9:34-10:33 7th and 8th grade boys choir
3rd period 10:35- 11:30 Treble choir
4th period 11:30-12:30 6th grade boys choir
5th period 1:00- 2:00 Treble choir
6th period 2:05-3:03 A Capella choir
Congratulations to students who made the All Region Choir!
Katie Spartz
Jerani Torres
Camryn Pollock
Alicen Criner