Click the Annual Fund "One ask... Many Thanks!" logo above to visit the AMS Annual Fund page!
---
AMS now has an official Facebook Page to stay connected with parents, students, staff, and community members! Click the link above to stay connected with AMS through Facebook!
---
Spring Picture order forms are due by Monday March 30th.
Students may turn in their pictures to their 1st period teacher or the front desk.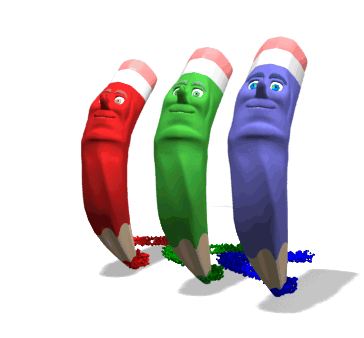 School Supplies! It's time to order 2015 - 2016 School Supplies! Every student kit will be entered to win AN iPad Mini!!! Every school supply kit purchased will come with FREE bonus items including, a heavy duty archival box, 10 "money from home" envelopes and 40 personalized student ID labels. Why prepackaged school supplies? They make your life easier by saving you time & money, every kit includes exactly what the teachers requested, spare you from running around town trying to find all the items in one place and prepare your child for learning on the first day of school! A sample of this year's school supply kit can be seen in the main office. Order forms were sent home with students on Friday 3/21. You may also pick up an order form in the main office.
Click
HERE
to order online (credit card),
use school account # 93392
.
School Supply kits may also be purchased in the main office
(
cash ONLY), see Mrs. Lanier. The last day to purchase school supplies through the main office is May 8th & May 15th is the last day to purchase online. Orders will be distributed in August during Tiger Check - In.
As the second semester is coming to an end, we are getting closer to STAAR Testing time. As we prepare for STAAR, your students will be receiving personalized recommendations for review. Please ask your child about their STAAR PRESCRIPTION CARD. All students will receive STAAR review material, some students will be selected for mandatory tutoring, and many will get online support. Please visit our Math STAAR Intervention Page for more information.
http://www.humbleisd.net/Page/69396
Career Day - Guest Speakers Needed!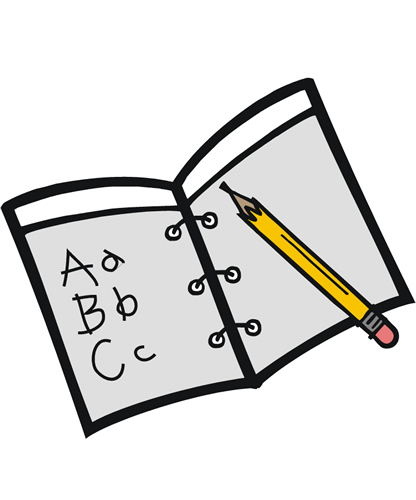 Incoming Sixth Graders:
Parents of incoming sixth graders can download the Parent Night
Powerpoint here.
NEW! Parents can now subscribe to email alerts from Home Access Center for Attendance and Course Averages. Parents MUST "opt-in" to receive these updates from HAC. This is a great way to track grades without having to log into HAC!
1. Log into Home Access Center.
2. Click My Alerts on the left menu.
3. Check the box for Attendance. You will receive an email at 4:00 p.m. each Monday if any attendance has been recorded for your student during the previous week. You may limit the alerts to specific absence codes by clicking the link and selecting certain codes.
4. Check the box for Course Average. Set the thresholds as you wish. We will send a weekly alert each Monday at 4:00 p.m. In the example below, the parent will receive an email alert when the student's average falls below 75% in any class or when the student's average is above 90% in any class.