Click here to learn about Red Ribbon Week
Monday – "Wacky Tacky" – Wear mismatched clothes
Tuesday – Wear RED"to show you are drug free!
Wednesday -- "Team up against drugs!" -- wear your favorite team's jersey/shirt
Thursday -- "Give drugs the slip!" -- wear slippers
Friday – "Put a cap on drugs!" -- wear a hat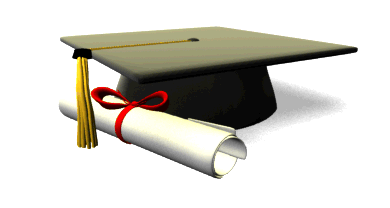 Quest Early College High School invites ALL middle school 8th grade students and parents to Quest Information Night Tuesday, October 28, 2014 from 6:00 to 7:30 PM. come join us to learn more about
· Earning up to 60 credit hours of college credit or about two years of college at no cost while
· Earning a high school diploma. Plus, the chance to earn an associate degree before graduating high school -- for FREE.
· Challenging classes and being a college student while in high school.
· Attending high school on a college campus - come and sees for yourself.
· Increasing chances for scholarships - In 2010, ten early colleges graduated students who collectively earned $5.6 million in scholarships. The article from the Texas Education Agency with more information about the award of these scholarships is on our website.
· Enhancing college applications -- being identified as an early college student stands out to colleges, because they know early college students work hard to earn college credit during high school.
· Earning hours of service learning to add to your college application -- the number of volunteer hours earned at Quest is impressive as it is part of our curriculum.
· Things to consider in middle school that will benefit you when applying to Quest.
Visit our website at www.humbleisd.net/guest. If you Still have questions Please? Call Sondra Spencer at 832-775- 0865 or email sondra.spencer@humble.k12.tx.us