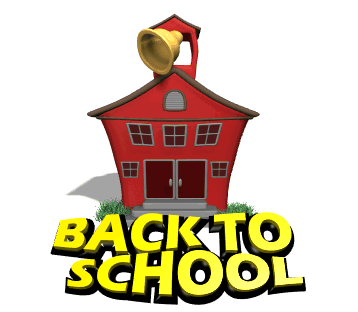 New Student Registration and Annual Update for Returning Students
Please check here for information about registration for the 2016-2017 school year.
Humble ISD School Supply Packs
School supply packs for 2016-2017 can be purchased here through June 26, 2016. Deerwood's School ID is DEE003.
Supply packs will be delivered directly to your child's classroom prior to the beginning of school.